Donald R. Hopkins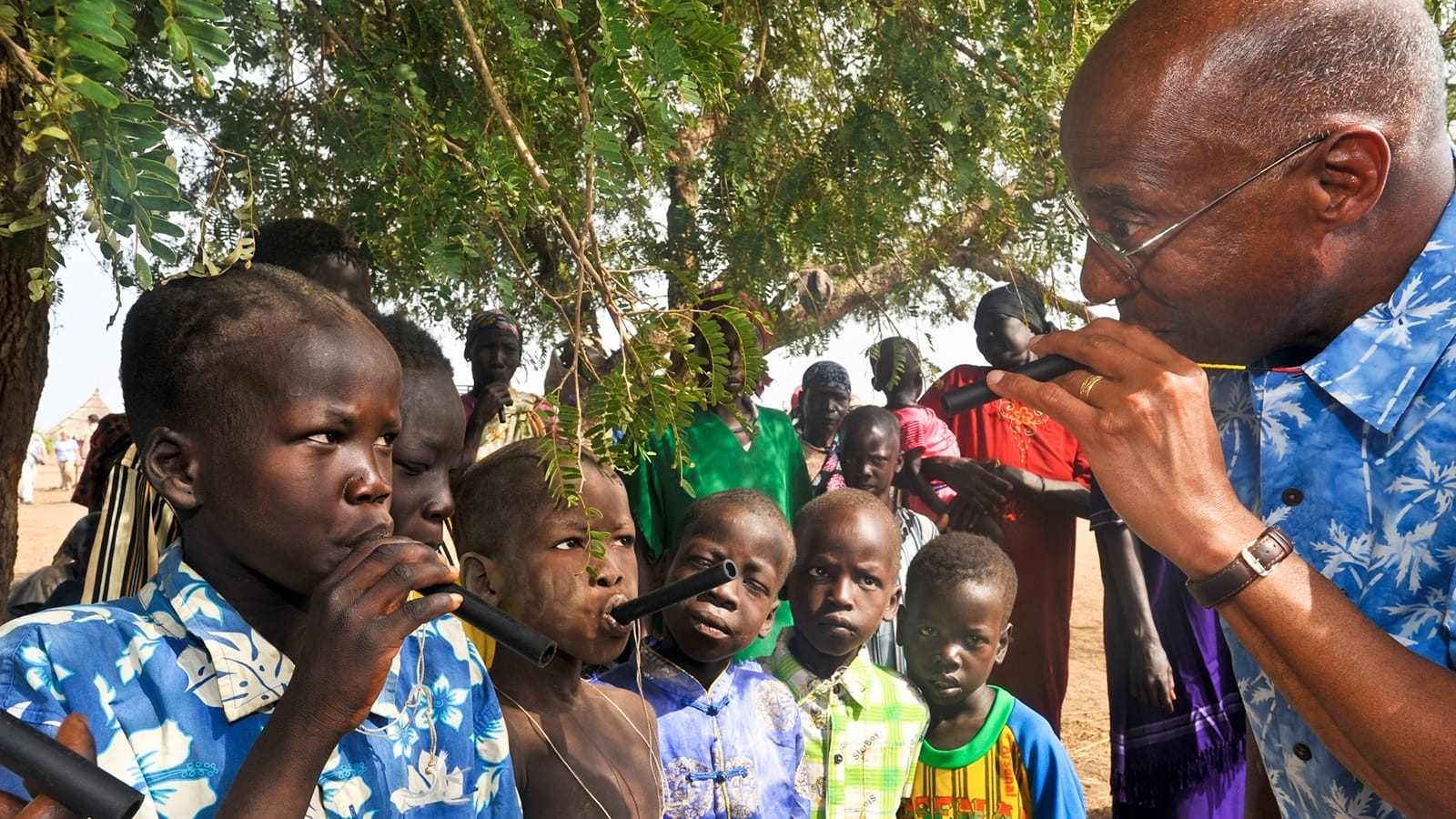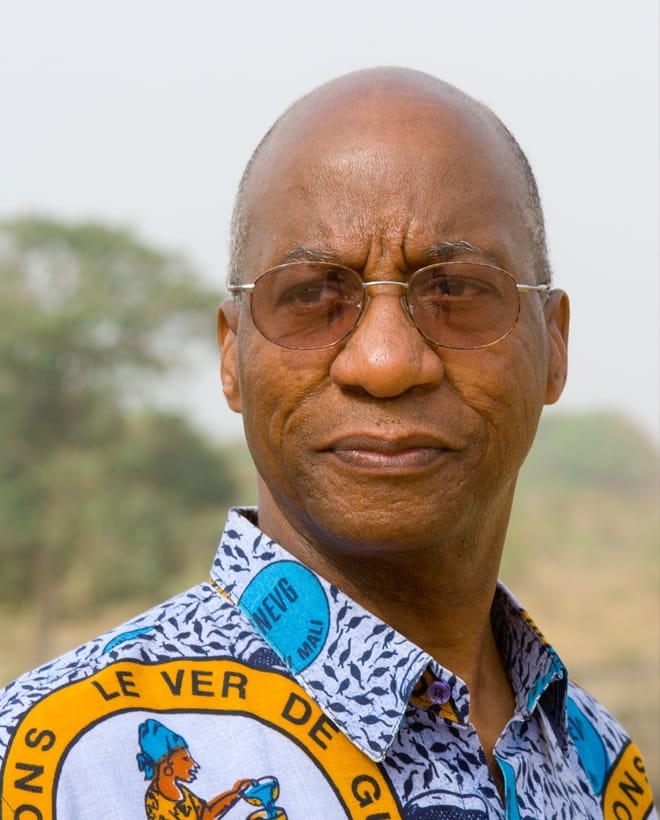 Donald R. Hopkins
Doctor of Medical Sciences
Courageous and brilliant warrior against disease, you have slain "the fiery serpent" and subdued "the greatest killer." From Atlanta to Sierra Leone and bedsides around the globe, you purged ancient plagues and delivered healing to millions. In appreciation of your dogged determination and life-saving compassion, we humbly bestow on you the degree of Doctor of Medical Sciences.
Dr. Donald R. Hopkins, one of the foremost experts in disease eradication, was instrumental to the successful global effort to eradicate smallpox and is now leading the charge to conquer a second devastating illness. As special advisor to the Carter Center in Atlanta, Georgia, he is guiding former President Jimmy Carter's work to eradicate Guinea worm disease, a parasitic infection known as "the fiery serpent" that has afflicted millions of people around the world. For his book The Greatest Killer, a history of smallpox, he received a Pulitzer Prize nomination in 1983.
Despite the hardships of growing up in Miami, Florida, during the Jim Crow era, Hopkins drew strength from his supportive parents, an encouraging first-grade teacher, and life lessons gleaned on his newspaper delivery route. He attended the Institute for European Studies at the University of Vienna before graduating with a bachelor of science degree from Morehouse College in 1962. Hopkins then completed his M.D. at the University of Chicago in 1966 and earned an M.P.H. from Harvard University in 1970. In 1967 he began a twenty-year tenure at the Centers for Disease Control and Prevention, where he rose through the ranks from medical officer to acting director.
"Your life will bring pleasant surprises and bitter disappointments. Be prepared to seize the potential opportunities in both."
It was in the late 1960s that Hopkins embarked on his quest to combat some of the world's most pervasive diseases. He directed the United States Public Health Service assistance to Sierra Leone's Smallpox Eradication/Measles Control Program; worked as a consultant for smallpox programs in Ethiopia and India; and advised campaigns against yaws, a tropical disease, in Colombia and Dominica. In the intervening decades he has participated in seven U.S. delegations to the World Health Assembly and consulted for several committees of the World Health Organization.
In late 1980, Hopkins conceived of the blueprint that would later become the global campaign to eradicate Guinea worm disease. Beginning in the mid-1980s as a senior consultant for the Global 2000 project, he has led efforts at the Carter Center ranging from health initiatives in Africa and Latin America to the center's Mental Health Program. Since 1986, when he inaugurated the center's Guinea worm elimination plan, he has overseen an effort that has virtually stopped the parasite's spread in humans: from an estimated 3.5 million sufferers annually, the disease has now been reduced by more than 99.99 percent, to just twenty-seven reported cases in 2020. Combining classic health education methods with an undeterrable passion to rid the world of a preventable disease, Hopkins has brought life back to afflicted communities in over twenty countries around the world.
Hopkins has written extensively for scholarly journals, textbooks, and general-audience publications. Among dozens of awards and honors for his work, he received the Centers for Disease Control Medal of Excellence in 1983, a MacArthur Fellowship in 1995, and the James F. and Sarah T. Fries Foundation Prize for Improving Health in 2007. He was named a Knight of the National Order of Mali in 1998 and has been made an honorary chief in three traditional areas of Nigeria: Akoko South (1994), Aninri (1998), and Ikwo (1998).
Hopkins and his wife, Dr. Ernestine Mathis-Hopkins, met while he was in medical school and she was an electron microscopist at the University of Chicago Medical Center. The couple, who live in Chicago, have been married since 1967.
Photos by The Carter Center/L.Gubb