Stephen Colbert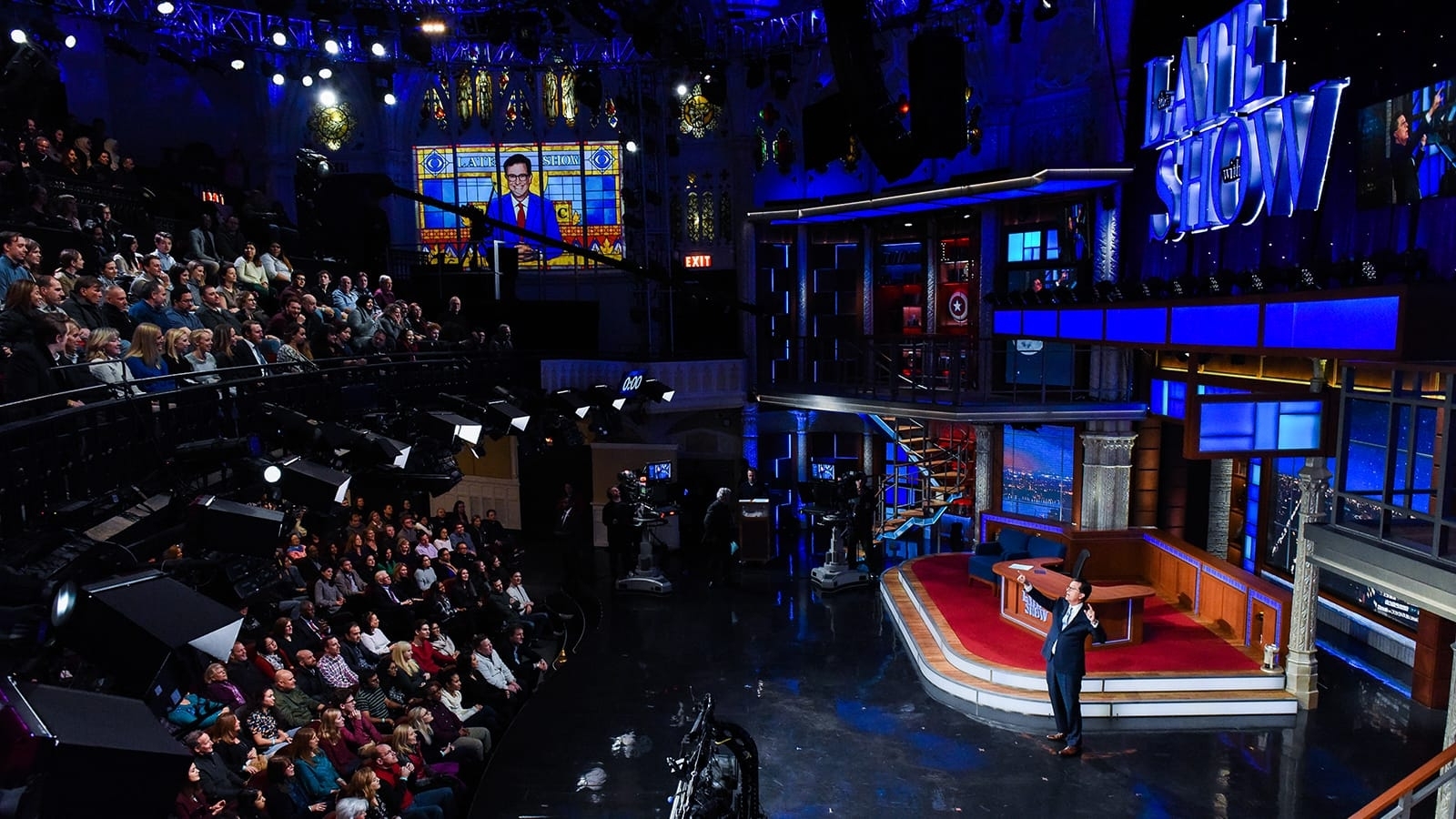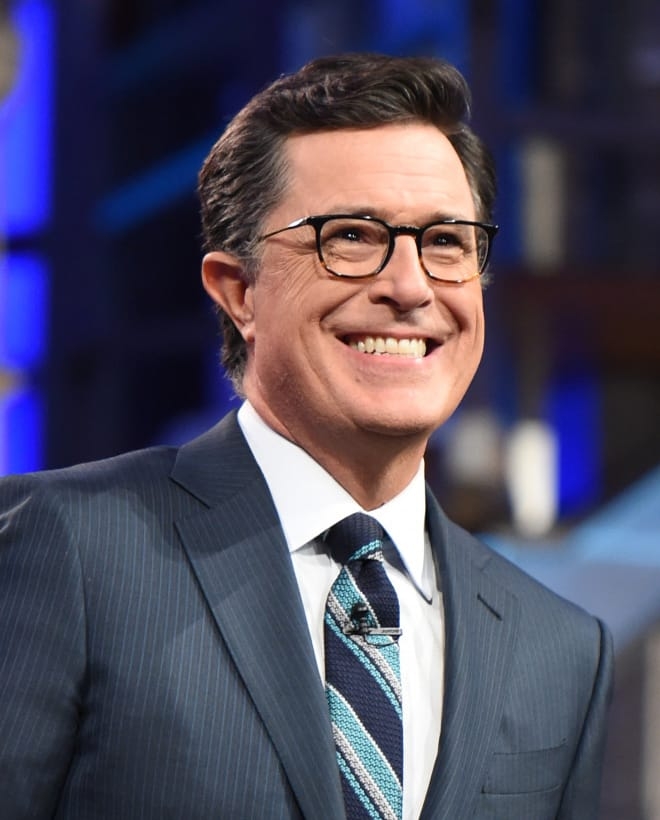 Stephen Colbert
Doctor of Humane Letters
Modern-day jester, your satires and set-ups have shaped our culture and our politics. Whether playing a character, playing it straight, or having it both ways, you take us beyond truthiness and turn our attention to urgent issues. Award-winning wit, for using your creativity, talent, and craft to engage us in the work of democracy, we are delighted to confer on you this Doctor of Humane Letters degree.
Stephen Colbert is an acclaimed comedian, writer, and talk show host who enlists his prodigious flair for humor to spark dialogue and educate viewers on subjects ranging from politics to culture to current events. From his days as a correspondent for The Daily Show to the near decade-long run of The Colbert Report on Comedy Central, and now as host of CBS's The Late Show with Stephen Colbert, he has kept his finger on the pulse of contemporary American society, cementing his place as an influential voice on the issues of the day.
Born in Washington, D.C., and raised in South Carolina, Colbert is the youngest of eleven children of James—an immunologist who began his academic career as a member of the Yale School of Medicine faculty—and Lorna Colbert. In his youth, he was an avid reader of science fiction and fantasy and enjoyed role-playing games like Dungeons & Dragons. He would later describe these childhood pursuits as his earliest experience with improvisation. After graduating from Porter-Gaud, an Episcopal school in Charleston, he enrolled at Hampden-Sydney College, a small liberal arts college in Virginia, and then transferred to the theater program at Northwestern University, from which he received his bachelor's degree in 1986.
"Don't worry. You're gonna be great."
In Chicago, Colbert discovered his career calling. After taking a class in improv with the legendary comedy club Second City, he joined the company's touring troupe and soon was collaborating with fellow comedians including Steve Carell, Amy Sedaris, and Paul Dinello. He moved to New York City and worked on a series of well-received but short-lived television comedies: Exit 57 (1995), The Dana Carvey Show (1996), and Strangers with Candy (1999-2000). During his eight years on The Daily Show, he won his first three Emmy Awards as a writer; as host of The Colbert Report from 2005 to 2014, he received two Peabody Awards, two Grammys, and five Emmys. Since 2015 Colbert has hosted The Late Show, earning nominations for eleven Emmys and one Peabody. He serves as executive producer of Cartoon President on SHOWTIME as well as Tooning Out the News on CBS All Access. In 2019 his production company, Spartina Productions, executive produced its first feature film, In & Of Itself.
In addition to his awards show recognitions—now including a total of thirty-eight Emmy nominations—Colbert has been named among TIME magazine's most influential people (in 2006 and 2012), the Associated Press's Celebrity of the Year (in 2007), and one of New York magazine's top dozen influential people in media (in 2012). He is the author of five books, including the New York Times best-selling Whose Boat Is This Boat? (2018), all proceeds of which benefit charitable causes including hurricane recovery and COVID-19 relief.
Colbert and his wife, fellow South Carolinian Evelyn McGee-Colbert, have been married since 1993 and are the parents of three children: Madeleine, a member of the Yale College Class of 2018; Peter; and John, a member of the Yale College Class of 2025. The family lives in New Jersey.
Photos courtesy of Stephen Colbert